The Grinling Gibbons Tercentenary Award in wood and stone is a national competition for emerging craftspeople and carvers that is being held as part of the 300th anniversary commemorations of Britain's greatest master carver.
// //
The Grinling Gibbons Tercentenary Award  seeks to showcase the breadth of creativity and talent that lives in Britain's next generations of carvers and to celebrate this country's excellence in training and skilled craftsmanship which has helped nurture students to this level.
The Award recognises the significant challenges faced within the industry of carving today due to the changing commercial landscape of handcrafts, shortages in funding, patronage and progression opportunities, and consequently the loss of irreplaceable, at-risk heritage skills.
The Tercentenary Award for carving in wood and stone will make a direct connection with Grinling Gibbons' own incomparable talent to sculpt in both forms of media. It seeks to provide competitive inspiration for the production of new figurative works, pushing upcoming and early-career carvers to aspire and strive for 'the best' in design, technique and execution. It will provide a national platform for showcasing their work and bring public and professional recognition along with exposure to expert/specialised critical feedback aimed at encouraging and honing their talent further.
In the same way that Grinling Gibbons' carving inspired and demonstrated the extraordinary things that could be created by the hand of one individual, the Award seeks to offer a visual education in the value and importance of heritage skills and to promote to wider public audiences the exceptional talent that exists but which need ongoing support and patronage.
Ultimately by the end of the celebration year, there will be a new cohort of craftspeople who have been inspired by Grinling Gibbons anew, helping sustain heritage skills and his ongoing legacy.
Finalists and Judges have now been Announced. See our latest news
// //
THE AWARD PROGRAMME
STAGE 1: Design submission and short-listing
At Stage 1 participants are asked to submit a design proposal and supporting material which will be used to shortlist applications. They will be vying for seven available places, each in stone and wood (a total of fourteen places) to go through to stage 2 and produce their designs.
STAGE 2: Production
The 11 finalists will be given a period of up to 6 weeks to produce of their artwork. The length of time given is to encourage the highest possible standards in technique and execution and to allow carvers to really flex their abilities. A mentor (an established professional and member of the Master Carvers' Association) will be allocated to each participant to offer support and guidance as they develop and execute their designs. A sum of £350 will also be awarded to assist in procuring chosen materials and expenses.
STAGE 3: Final Judging
Final judging for prize winners will be by an independent panel comprising leading sculptors and artists, specialists from the field of art and sculpture, gallery directors, and patrons and collectors, as well as a representative each from the Masons' and Carpenters' Companies.
STAGE 4: Exhibition and Prizes
The artworks from all eleven finalists will be showcased as part of the tercentenary exhibition, Grinling Gibbons: Centuries in the making opening in August 2021.
There will be three winning places of first, second and third attracting prizes worth £1000, £750 and £500 in each category. The selection of the winners will be based on the Award criteria outlined below and chosen by a panel of independent judges.
Two first place winners, as well as the Patron's Award winner, will also be awarded places at the annual Prince's Foundation Summer School in 2022. This will be a once in a lifetime opportunity to participant in this prestigious programme designed to develop knowledge of traditional architecture, design, building and repair techniques and how these can be applied in the 21st century.
// //
The Brief & Criteria
Grinling Gibbons had an unequalled ability to transform solid, unyielding wood and stone into something truly ethereal. The theme for the Award is taken from a quote by Horace Walpole in which he recognises this and Gibbons' genius in the "art which arrives even unto deception".
In a spirit of celebration of Grinling Gibbons' legacy, emerging carvers, apprentices and students engaged in the study of carving and craftsmanship are invited to create radically new works of art, which nevertheless take as their point of inspiration, Grinling Gibbons and this theme.
With the richness of Gibbons' work, form and style from which to take their inspiration, it is expected that participants will be able to employ the theme with the utmost freedom in creating exuberant and revolutionary virtuoso works of art for 2021 that challenge and delight the perceptions of viewers.
In assessing the award, criteria will be based upon how well the work:
[1] relates to the theme "art which arrives even unto deception".
[2] demonstrates a desire for the pursuit of excellence in design and to push materials to the limit.
[3] extends and challenges the carver through the use of technique and disciplined process.
[4] delivers a compelling package of storytelling and execution.
[5] demonstrates that the carver has potential to achieve a significant position in their field of carving and design.
HOW TO APPLY
Applications for the Award are now closed. To be eligible you must be an 'emerging carver' or in the early stages of pursuing a career in carving: therefore, registered with or graduated (in the last 4 years) from a relevant NVQ course, or at 'apprenticeship' level with a carving workshop, studio or company.
// //
Key dates and information
Stage 1 applications must be received no later than: 5pm on 16 April 2021.
You will be notified by email whether you are successful by w/c 10 May 2021.
Mentoring window: Monday 31 May – Friday 9 July 2021. These are the dates between which your allocated mentor will be available to be in touch with you.
Finalist works to be assembled for judging in London by Tuesday 12 July. You will be responsible for arranging transport for your work to the judging location (to be confirmed).
The exhibition will launch on 3 August 2021 at Bonhams, New Bond Street, London and conclude at Compton Verney on 30 January 2022.
ORGANISATION AND SUPPORT
The GGTA is the product of collaboration between the Master Carvers' Association and the Grinling Gibbons Society. This is a joint education initiative organised as part of the national tercentenary.
The Award sits at the heart of the MCA's ethos of supporting carvers at various stages in their career and developing. It is also central to the vision of the Grinling Gibbons Society which is to promote and sustain Gibbons' tangible and intangible legacy through education and opportunity, and for his anniversary to act as a foundation for inspiring new generations of talent, improving the recognition both in this country and beyond to the specialised work of emerging and established craftspeople.
The GGTA has been made possible thanks to the generous support of The Worshipful Company of Masons, The Carpenters' Company and The Worshipful Company of Joiners and Ceilers in the funding and delivery of the prize. They are major contributors to this project, and we thank each of our major supporters for their role in helping safeguard the skills and craftsmanship advanced by Grinling Gibbons and supporting present-day makers in the development of their craft and creativity.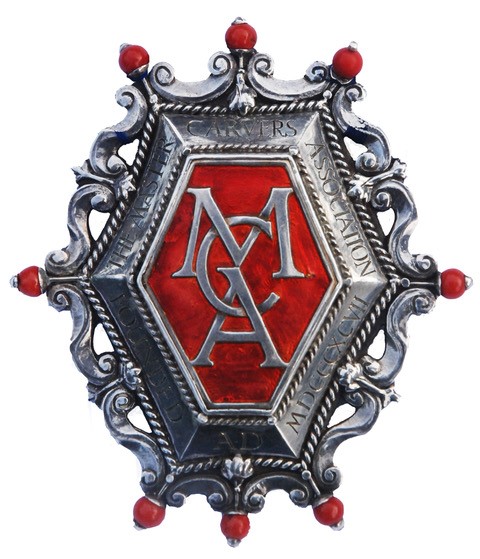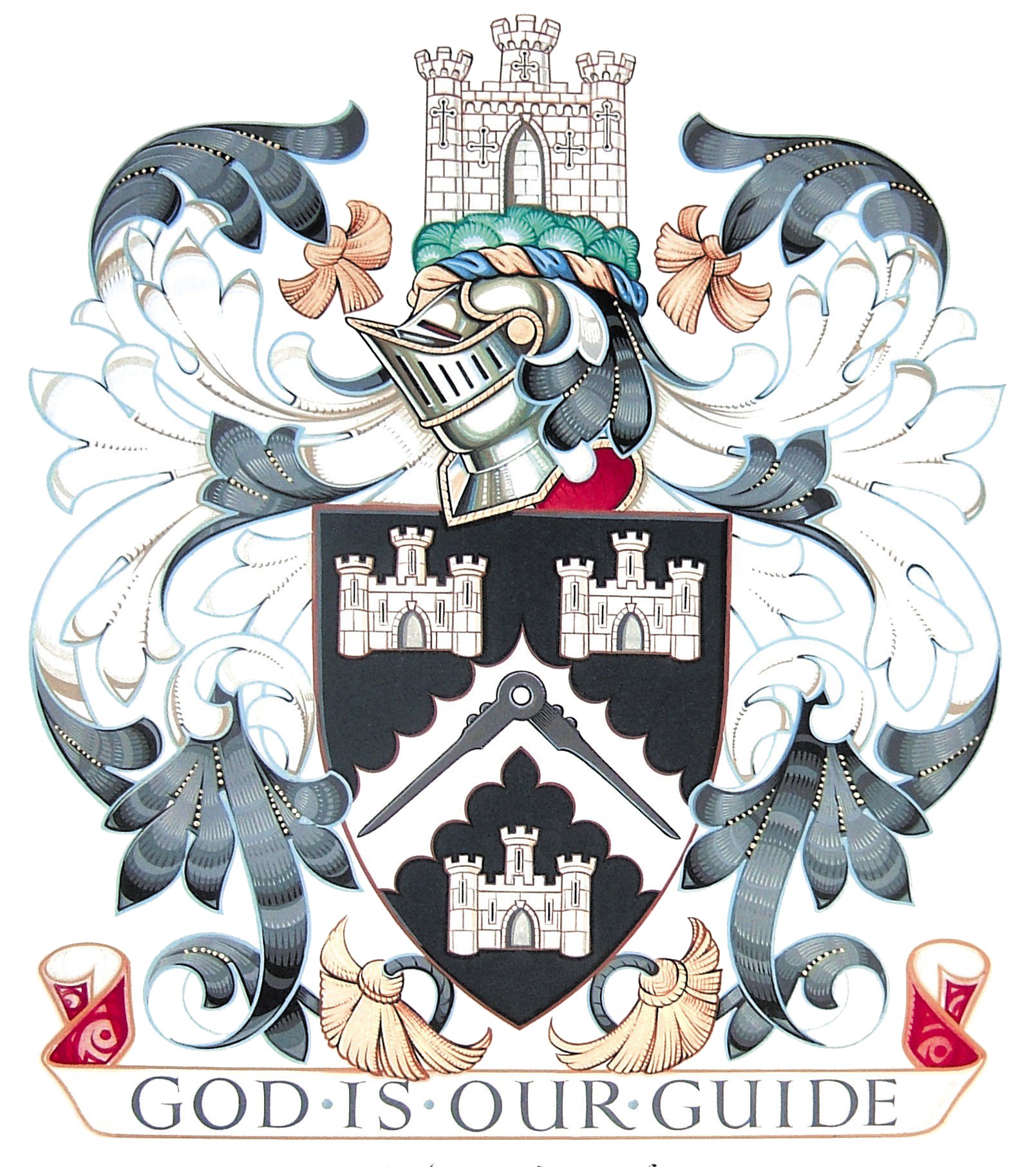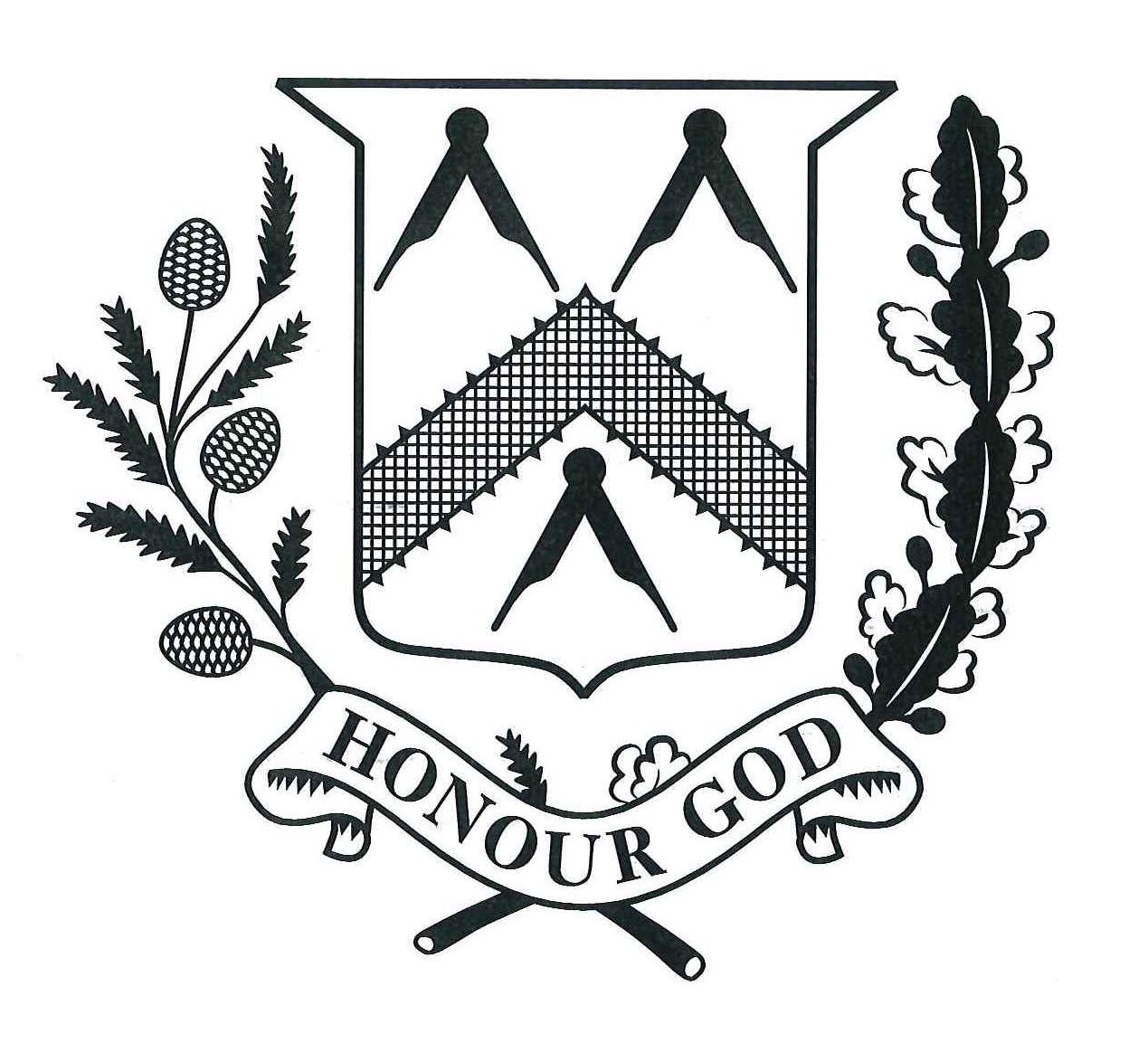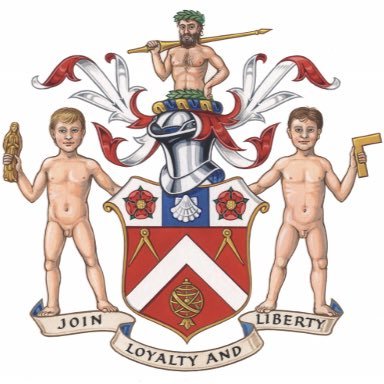 // //