In celebration of Grinling Gibbons' tercentenary, the Grinling Gibbons Society and many of our partners are hosting events across the UK, including exhibitions, concerts and talks.
// //
Events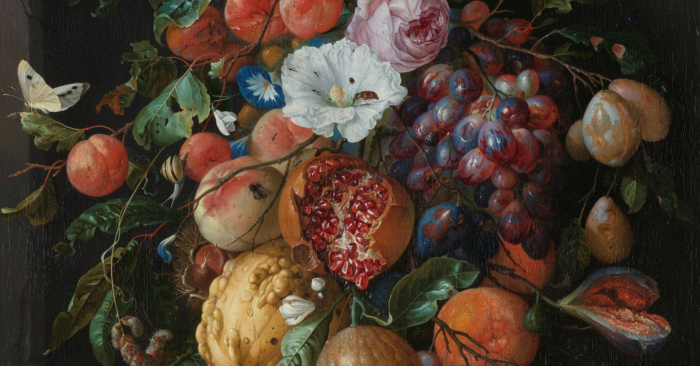 Talks, Discussion Panel & Reception
FROM AMSTERDAM TO LONDON: Cultural Currents in the Age of Gibbons
Tuesday, 22nd November 2022 / 6.45pm arrival for 7.15pm start
Carpenters' Hall, 1 Throgmorton Avenue, London EC2N 2JJ
EVENT DETAILS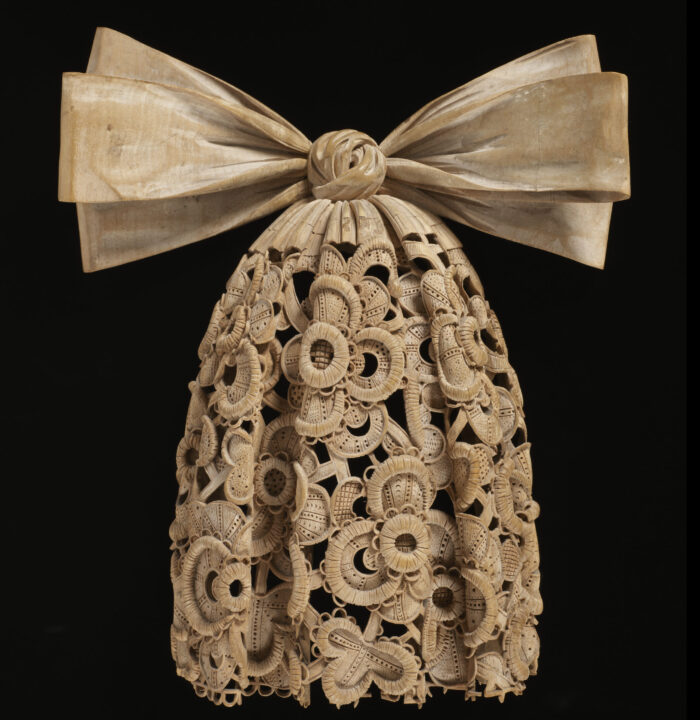 Specialist Talks and Discussion Panel
Unravelling Gibbons' Cravats
Wednesday 28 September 2022 / Arrival from 6pm for drinks reception and view of House. Panel session starts at 7pm.
Strawberry Hill House, 268 Waldegrave Road, Twickenham TW1 4ST
EVENT DETAILS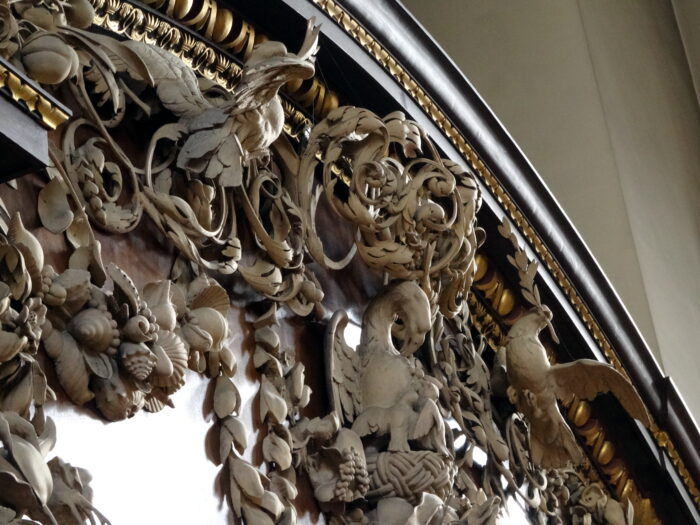 Music, reception and talk
A Celebration of Grinling Gibbons
Thursday 8th September, 2022 / 18.00 – 20.15
St James's Church, Piccadilly
EVENT DETAILS